Yung Mil is a Hip-Hop/Pop Artist and Producer local to Portland, Oregon who has shared the stage with major artists like Kid Ink, YG, French Montana, E-40, Sage The Gemini, Warren G and more. Within his career, he was awarded the winner of Russell Simmon's & Kevin Liles' National Def Jam Rapstar: Get Schooled contest in 2011. A video contest to create a song about the importance of education and goals. With the collection of votes towards him, he landed meetings with Hip Hop Pioneers and Def Jam Record Label founders, Russell Simmons and Kevin Liles, as well as a televised guest performance on BET's 106 & Park.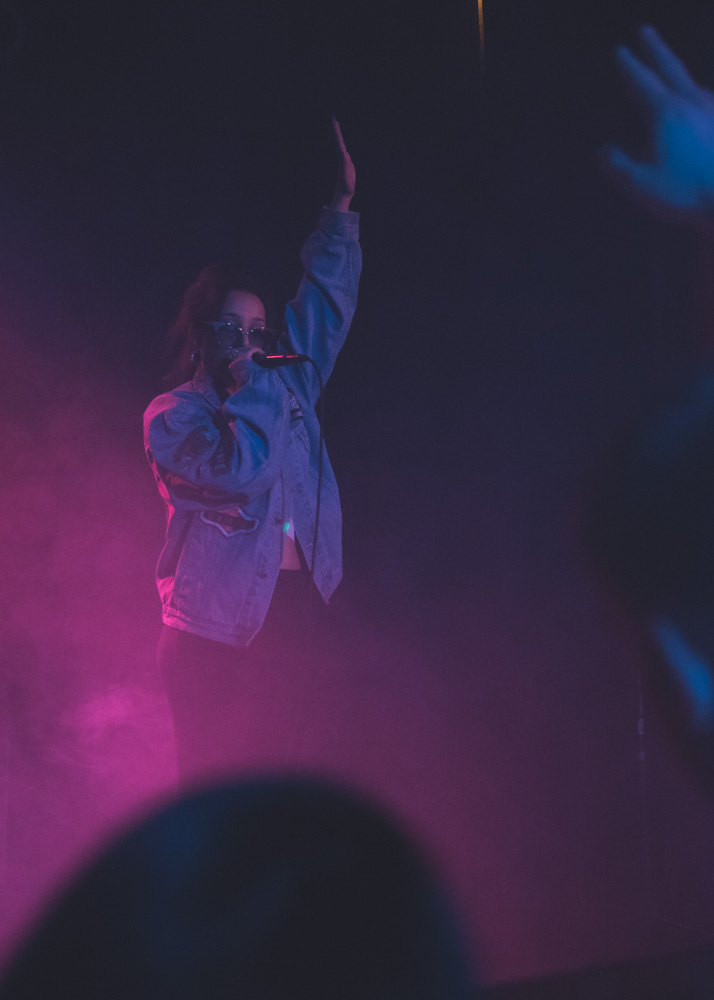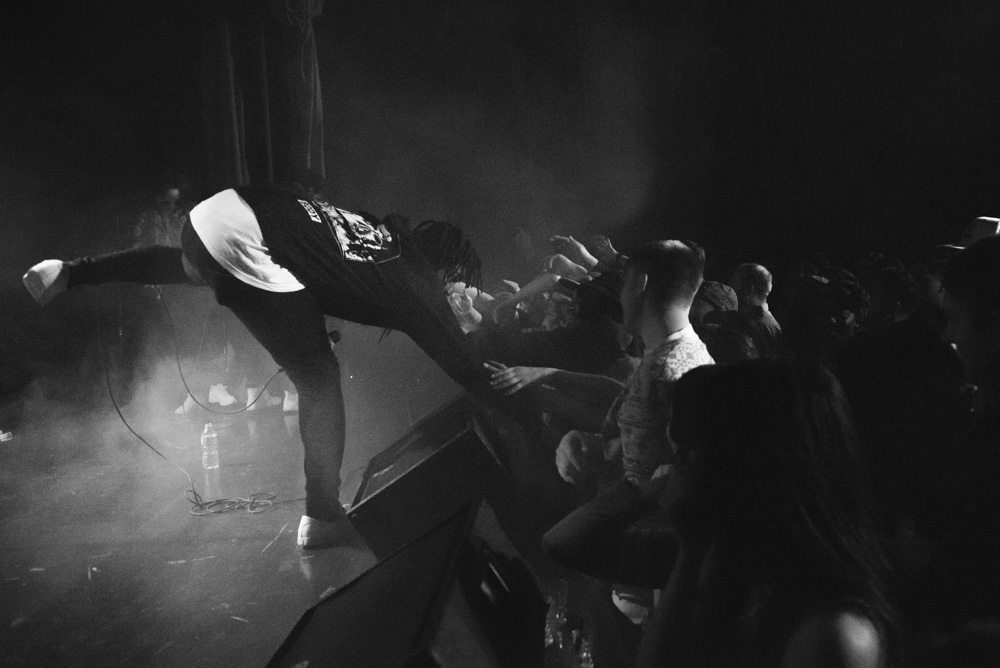 Beginning with a sound check at the Roseland Theater, Yung Mil and his team consisting of a Videographer and DJ prepared for the show they had ahead of them. They were opening up for Tyga, an American recording artist, songwriter, and actor – so I'm sure the levels of anxiety and excitement fluctuated. As soon as everything checked out accordingly, we went back stage and awaited for their time to shine.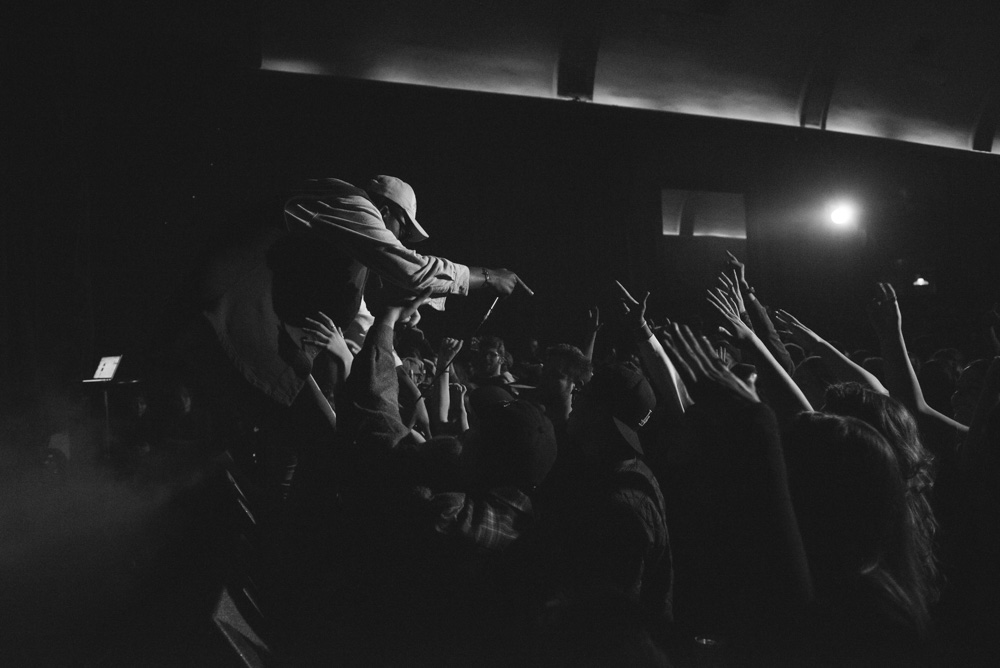 As soon as Yung Mil stepped foot on stage the excitement of the crowd jumped instantaneously. Hands went up and voices filled the room. Mil began his set and his team went to work. As time progressed he was able to maintain the excitement for the entirety of the set. Crowd interaction was well executed in intervals and towards the end of his time on stage he invited a few of the patrons to go on stage with him as the last song was performed.